The Cabinet of Curatrocities
Step right up, and prepare to avert your eyes! Hold your breath, hold your tongue, hold your nose... Baubo Theatre's world-famous Cabinet of Curatrocities is in town. Delight in lost relics and treasures from the far-off reaches of the world, the likes of which have never been seen on the streets of your fair city.
Join the Baron von Munchcracker and the irrepressible Spud as they traverse the nine corners of the earth and the five seas to bring you the sights, sounds and smells of their cabinet of curatrocities. They have been roaming around for centuries, and they've accumulated quite the assortment, which they're keen to share in this family-friendly show. Have you ever wondered what happened to Icarus's wings after they fell off? Or wondered what a mirror would say to you if it could talk? Watch in fascination (or recoil in horror) as the two heroes produce their outlandish, outré and offbeat articles. These two hideous and lovable characters use an inventive mix of puppetry, song and dance to tell the tales of how they came by their treasures. But be warned: this cabinet is not for the faint of heart – and what is seen cannot be unseen.
Developed with support from the Irish Arts Council and Spraoi Festival as part of the New Emerging Street Talent residency, this show is available for touring from Summer 2022.
Technical rider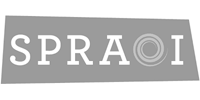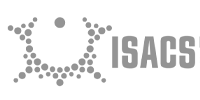 Photo credit: Abigail Denniston, Al Bellamy